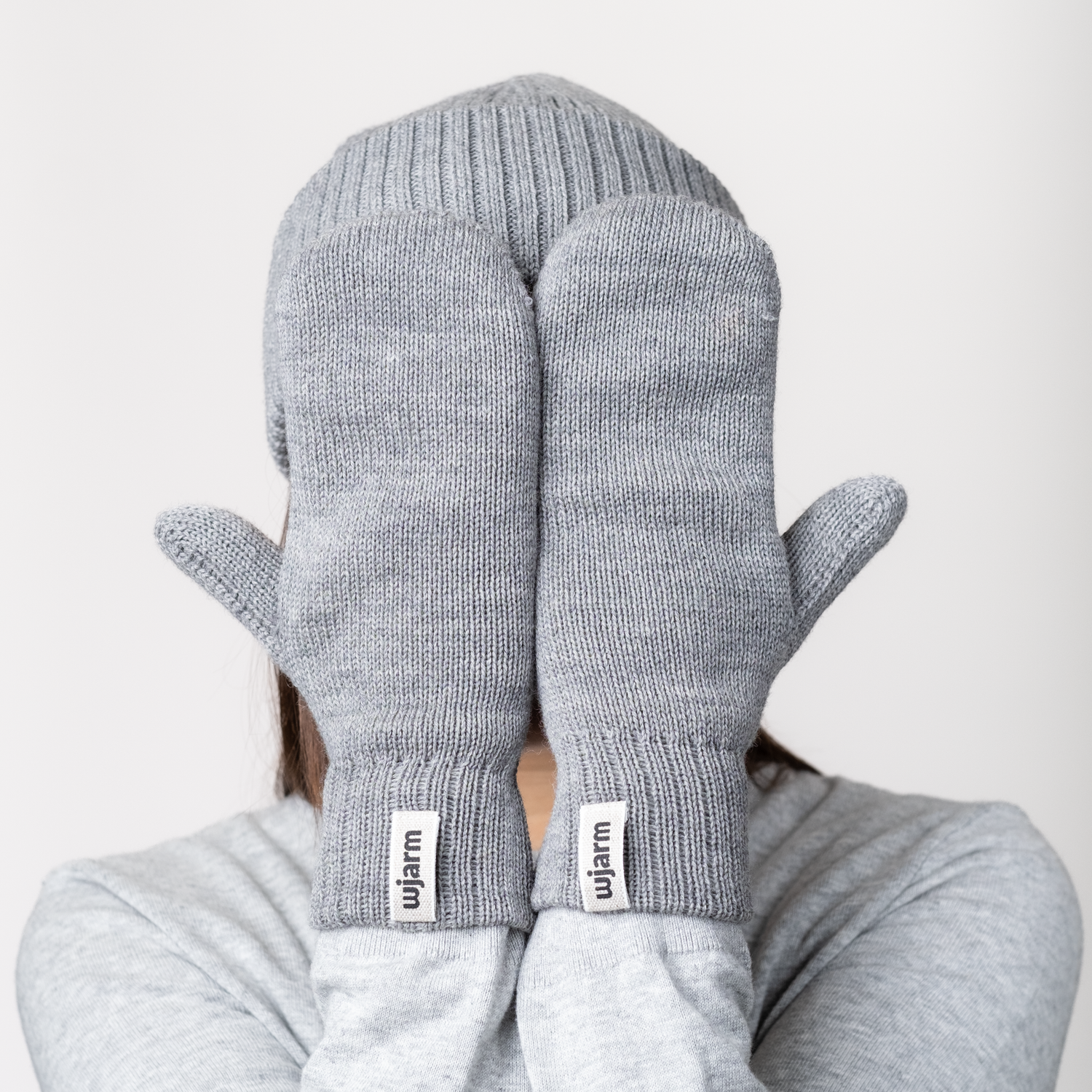 WHERE THE STORY OF WJARM® BEGAN
...AND THE REAL PEOPLE BEHIND IT
A knitting friend for those who love the environment
We knit together responsibility, elegance and comfort - the result is Wjarm®, a warm knitted friend of people who love the environment. Wjarm® knitwear products are made to withstand years of wear and tear, because only durable knitwear can be environmentally friendly.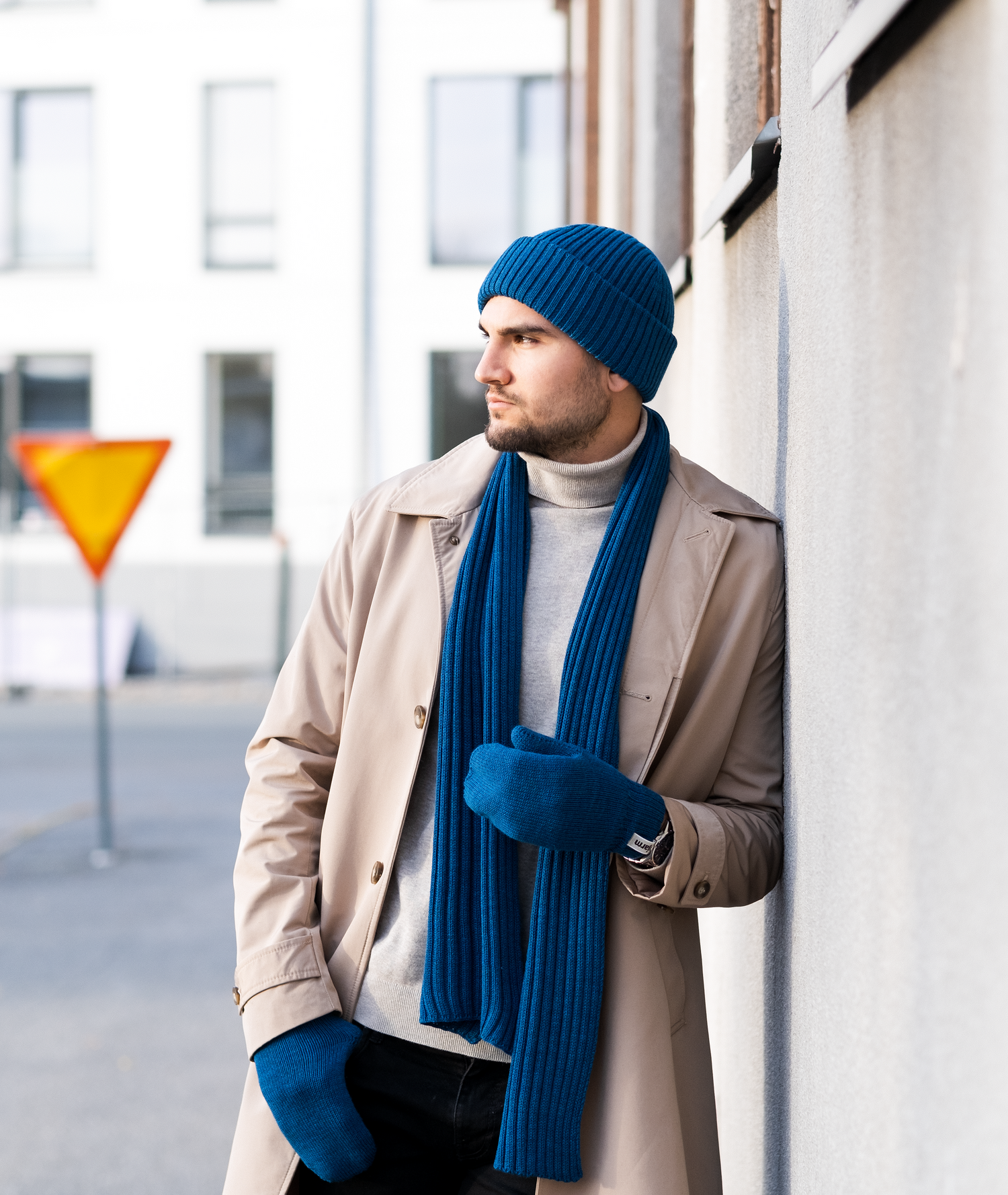 Style without sacrificing comfort
Stick to your style everywhere! Are you going to the city, to go out, to the playground, on a date or to work? Wjarm® knitted products are suitable for leisure as well as important meetings.
Fortunately, we've come a long way from the days when it was a sign of good behavior to take off your hat indoors! We believe that everyone has the right to dress comfortably and warmly the way they want, without sacrificing style or good manners.
When you are warm and comfortable, life always feels a little better. Wherever you go and whatever you do, keep your warm knitted friend with you. It takes care of you and by choosing Wjarm® you take care of nature.
A responsible pioneer in the knitting industry
We have decades of experience in manufacturing high-quality knitted products, and it is important for us to be responsible pioneers in the knitting industry. We have considered environmental friendliness at every stage of production, from materials to mailing.

We only use yarns that are certified and produced according to the principles of sustainable development. Our production runs on renewable energy and we design our knitted products so that they generate minimal cutting waste - which we also recycle.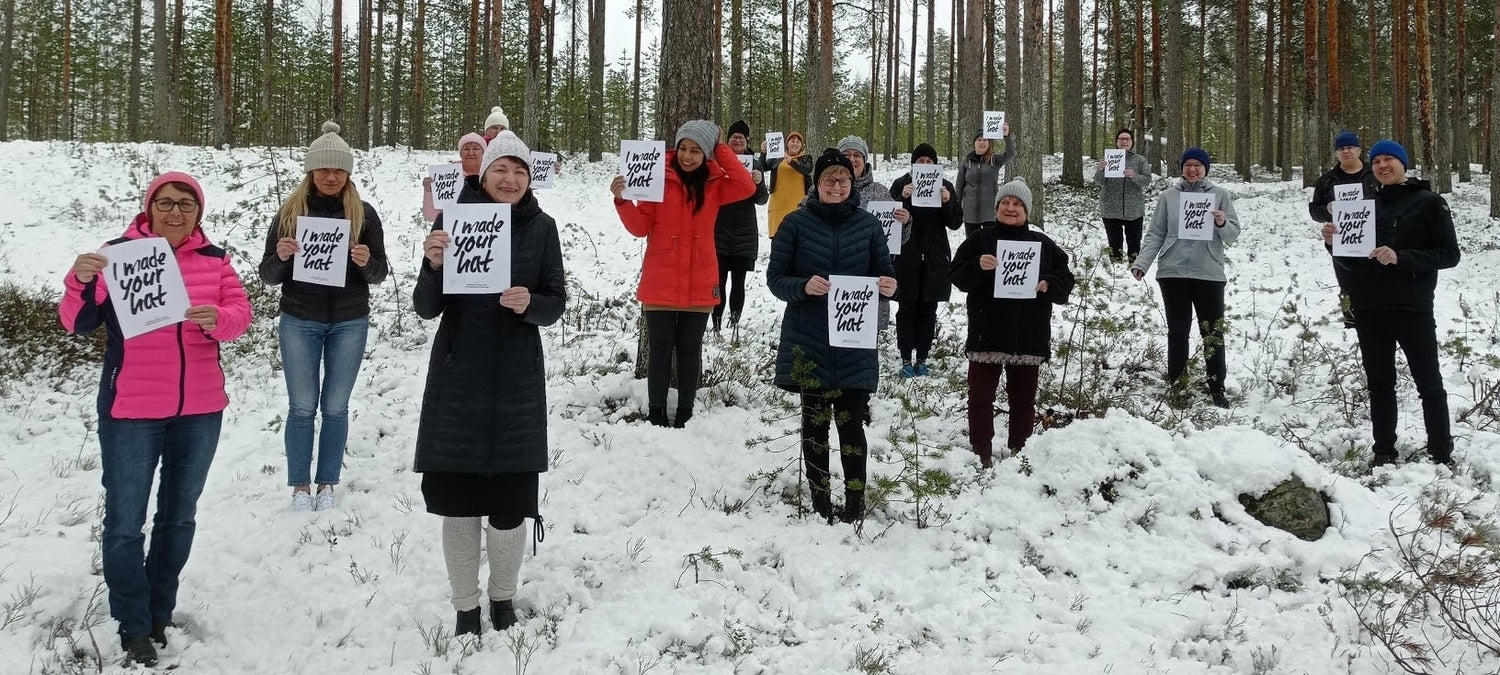 Who are we
The Wjarm® brand was created and the products are manufactured by Nevertex , which has been in the knitting industry for decades. The knitted products are designed and manufactured in Finland, in the village of Yli-Ullava. The company is owned by the Kinnunen family and the products are made by an experienced knitting team of 20 people.