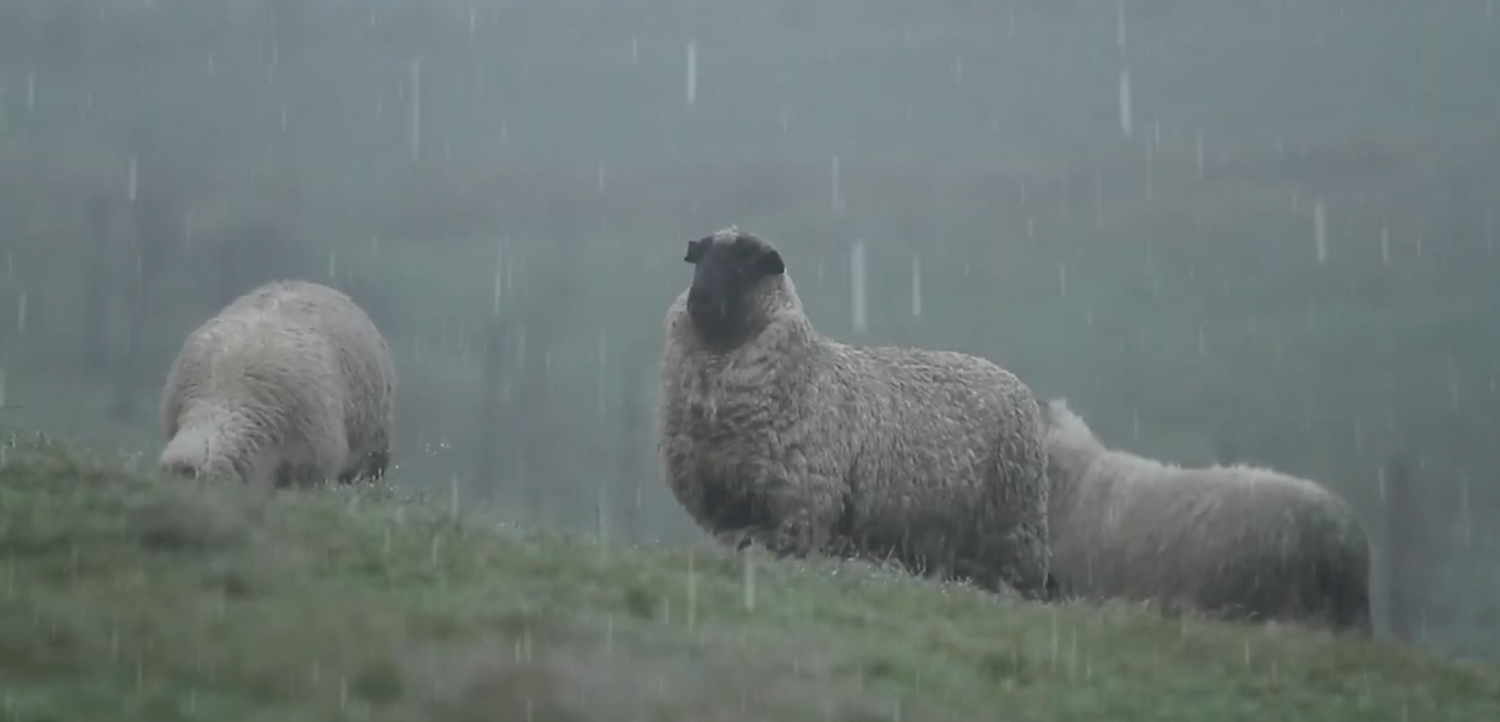 Responsible Materials
ONLY SUSTAINABLE DEVELOPMENT WORKS FOR US
100% Merino wool
The ecological Merino wool we use is a soft and breathable material.
High-quality merino wool does not itch or rub, dries quickly and effectively evaporates moisture even in use.
Genuine wool warms softly even when wet. Naturally antimicrobial merino wool neutralizes odors and keeps the beanie fresh for a long time.
Manufacturer: Schoeller (Austria)
Origin : South America