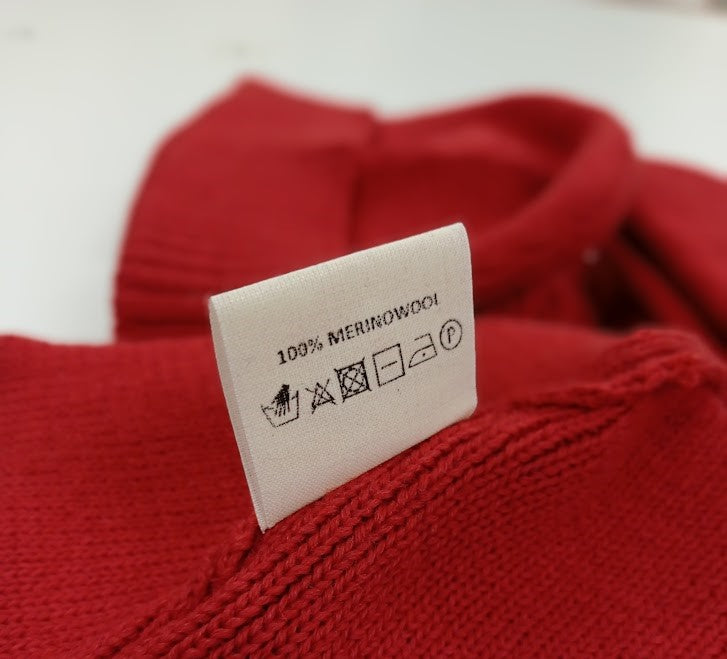 Care instructions
A WELL CARED PRODUCT WILL LAST A LONG TIME
Take care of your knitted friend
Wjarm® knitwear is 100 percent ecological merino wool. Knitwear is excellently resistant to time and use, but requires gentle care, as no harmful chemicals have been used in the materials.
Often, just airing is enough, instead of washing the knitwear often.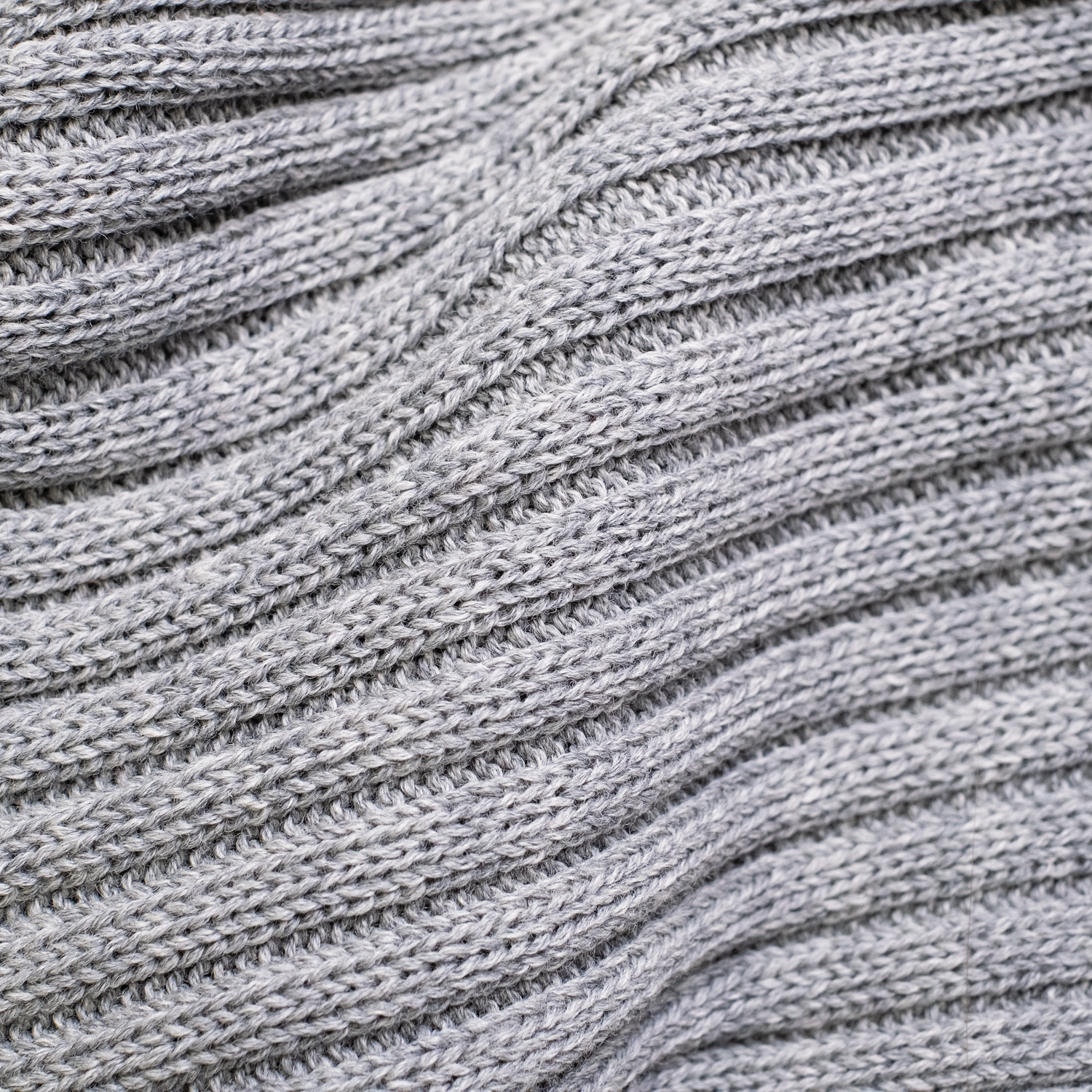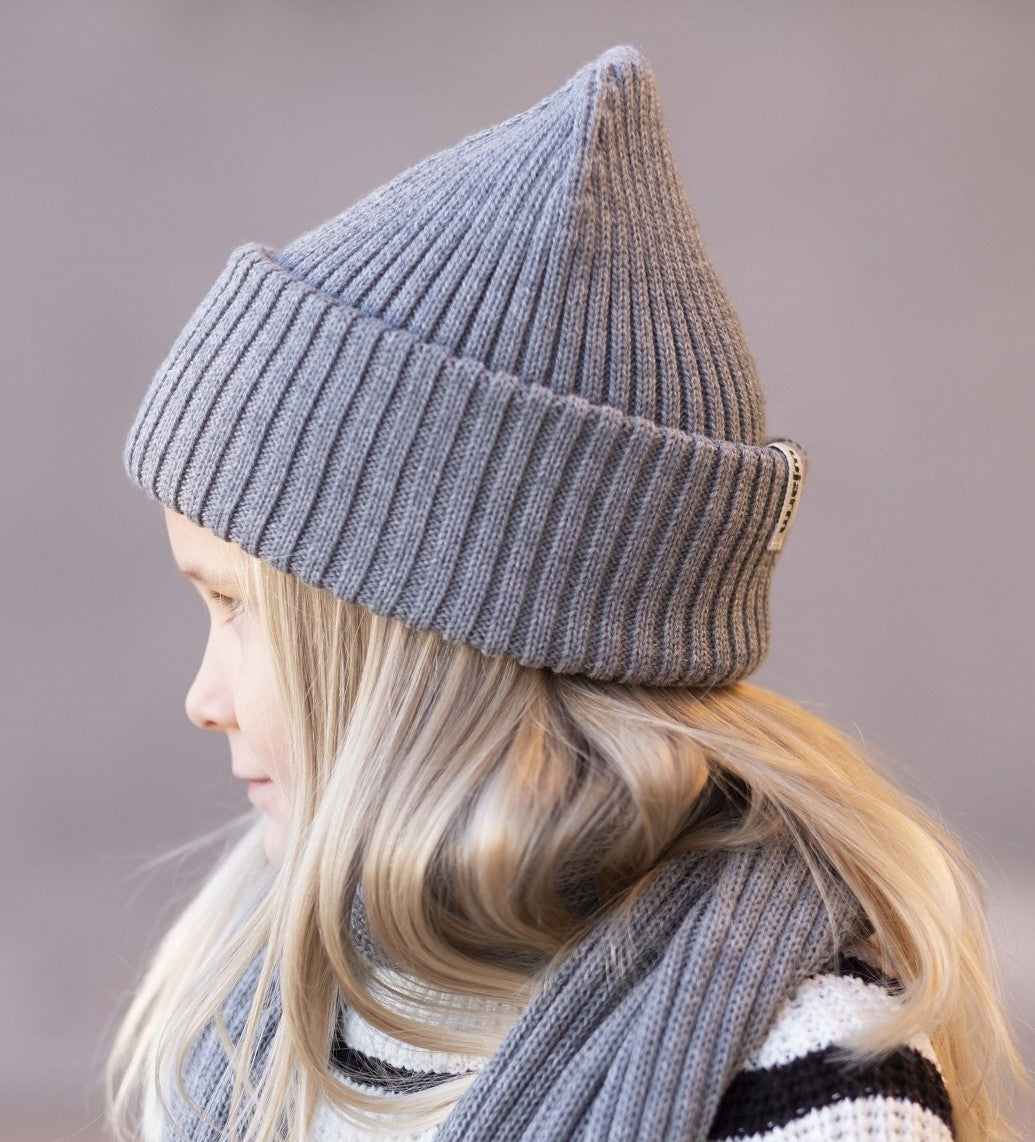 Tender care
By airing, you extend the life of your sweater.

If your clothes get stained, rinse them with cold water. If necessary, use mild soap and wash gently. Remove stains as quickly and carefully as possible.
Care instructions for your merino wool friend
Hand wash gently inside out with a mild detergent
No fabric softeners
Do not tumble dry
Flat drying
Ironing when wet max. 100 °C through a damp towel from the wrong side
Gently shape while wet
Dry cleaning allowed