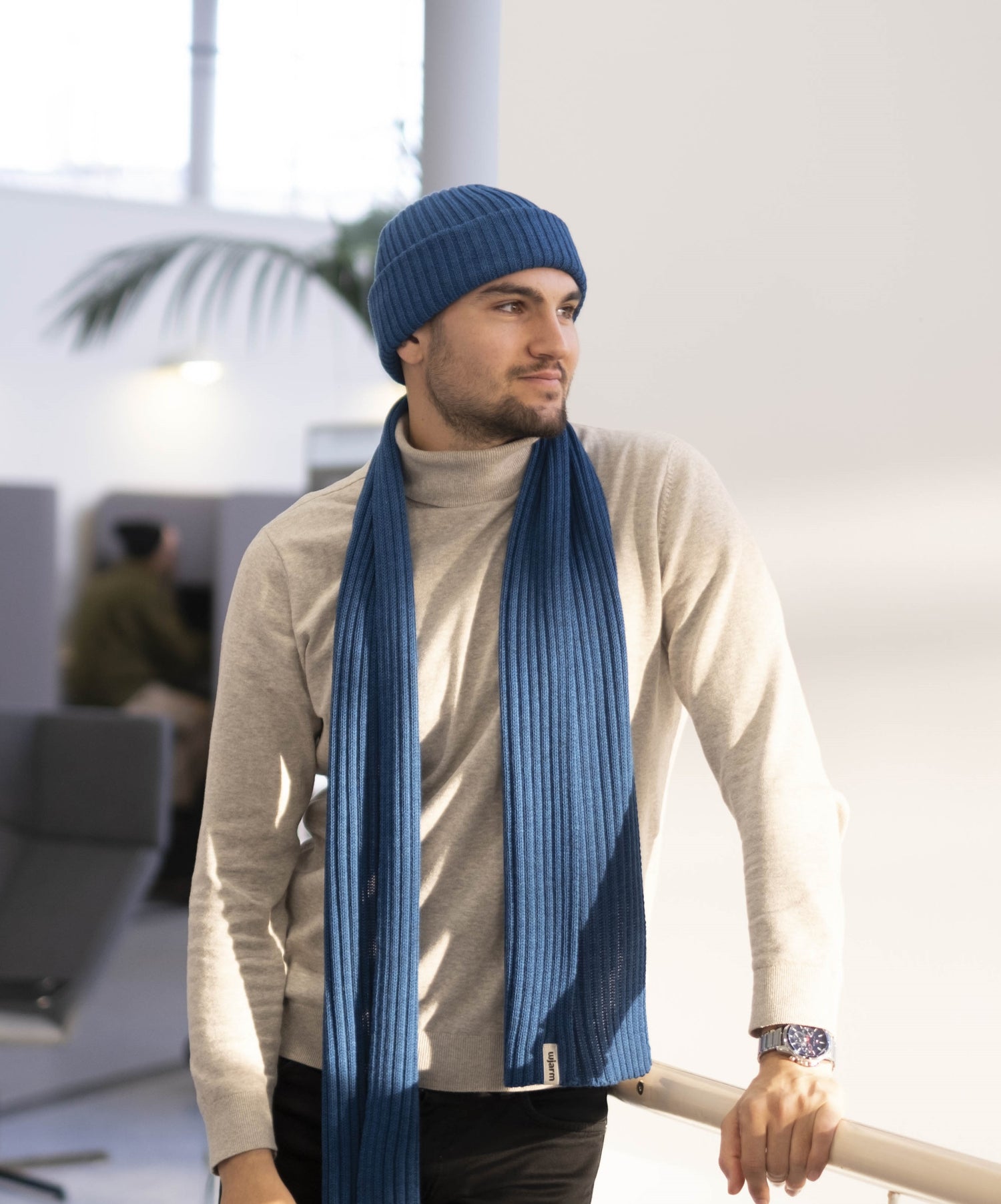 Warmly responsible knitwear elegance
Wjarm® is an international trendsetter in the knitting world. The starting points for the design of Wjarm® knitted accessories are ageless design, product durability and transparent, responsible production.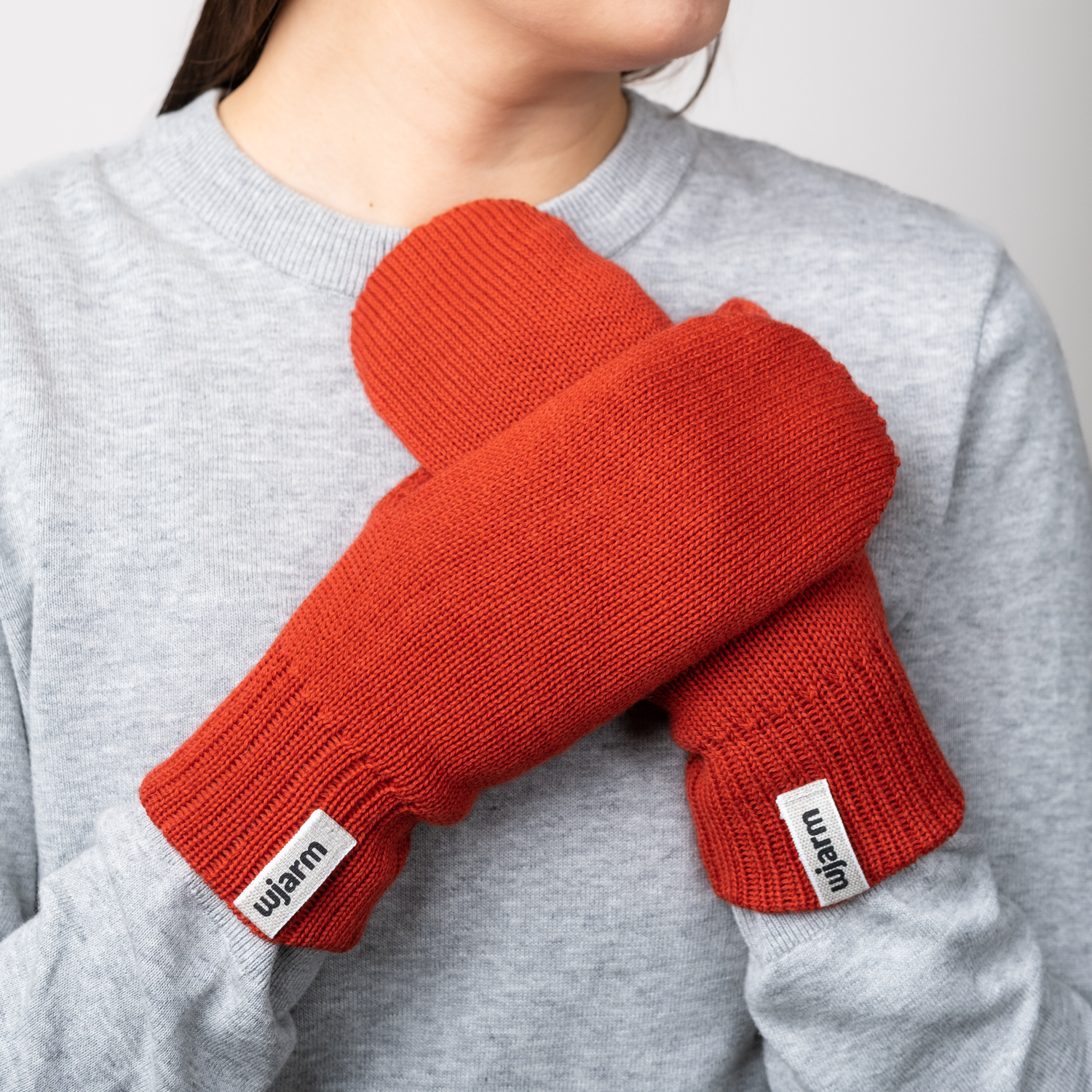 Treat gently your knitted friend
Our products stand the test of time and use, but require gentle maintenance , as the materials do not contain strong chemicals.